About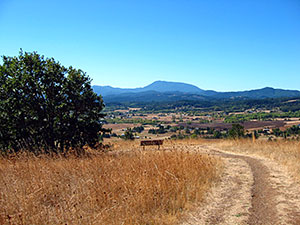 Photo by Greenbelt Land Trust
What's your "right trail"? Is it a place to explore with your family? Run with your dog? Paddle with your friends?
However you like to get out on trails, there's a right trail (or many right trails) for you, here in the mid-Willamette Valley. A place to get away from it all, close to home.
The Right Trail grew from the collaboration of land managers and trail users like you. We saw the need for a comprehensive, interactive resource for trails in Benton County, Oregon and beyond. We dreamt of a website where connections between trails previously only seen by patching maps together would be fully revealed. We craved an easy-to-use, fun site that equips outdoor enthusiasts of all backgrounds with the tool to get outside and explore.
A diverse group including a non-profit, local and national government agencies, trail-users advocacy groups and dedicated individuals started talking about this vision that we all shared. We forged a partnership and rallied the resources to make it happen. And after some creativity and hard work, we made the website you're looking at now: The Right Trail.
Whatever your "right trail" is, we hope you'll find it here.